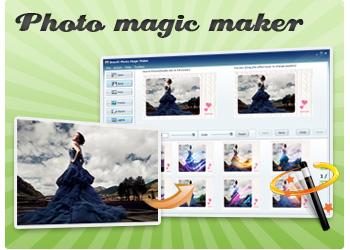 Do you want to make photos more vivid by covering some special magic effects on it?
Most of time, our digital photos come from digital cameras are not picturesque enough. After all not everyone is a photographer who can capture object perfect instant. Direct to these just passable photos, surely it doesn't mean that they are not work arts. You completely make them into perfect artistic pictures to bring brand new to soul.
Whether portrait or landscape, you desire to find suitable schemes out. In fact you have the prerogative to recombine those effect masks to absolutely best result. Add some decent frame to portrait, change weather of landscape, and cover a filmy artistic color to portrait or landscape, even change the common digital photos into sketch won't be difficulty any more.
Now what you care about is how to cover magical star,

lightning, dream, art color, edge, frame, texture and so on to photos. Is there a tool contain these various effects which enable you create magic digital photos within few clicks.
Boxoft Photo Magic Maker
Boxoft photo magic maker (

) is an easy-to-use but powerful photo editor which enables you to touch photos up. Rich effects library and user-friendly interface let users more easily to get started. Vivid Sketch effect can make photo like hand paint.
Powerful effects library: Sketch, light, star, edge, frame, amazing, weather, art, dream, color, texture, etc;
Control effect mask range and opacity: Adjust effect mask range and transparency;
Preview: Before apply current effect mask you can preview first;
Print: Paper size A2, A3, A4, A5, A6, custom. Support mirror print and common print, you also can control output number of copies;
Output image formats: After decorating photos you can save the image as format .bmp, .jpg, .png or .tif.
How to decorate a photo with Boxoft Photo magic maker?
Please refer to the steps and illustration as follow:
Select a effect button on the left menu line;
Click one of the effects down-right to add to the original image;
Adjust opacity and scale;
Adjust effect mask on the image to a proper location;
Preview;
Click button "Apply";
Save as format .bmp, .jpg, .png and .tiff.
All the effects are same as "Amazing". If you want to decorate other effect, similarly do as this effect. And then print it or save for future use.
Please appreciate the renderings: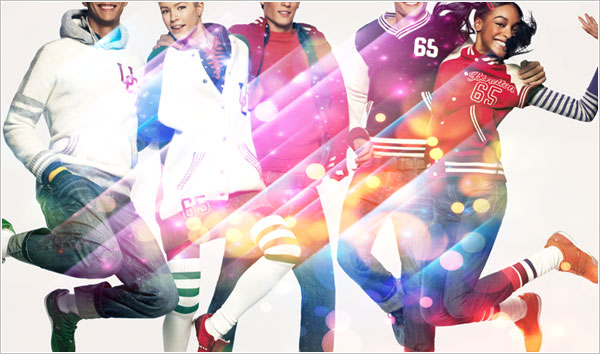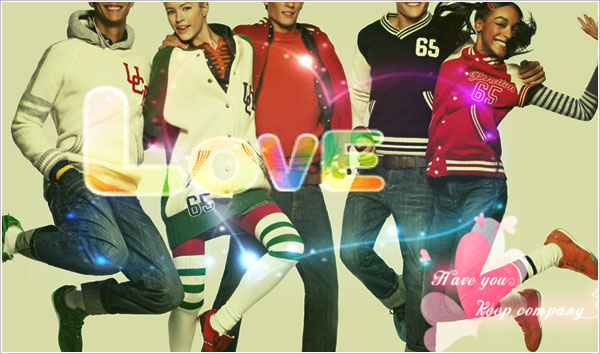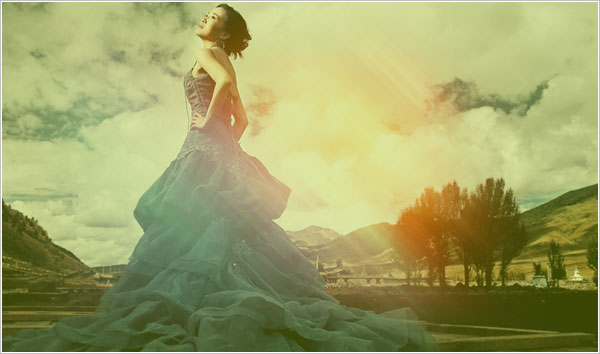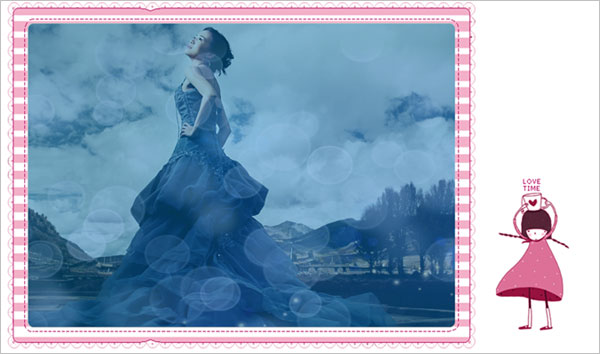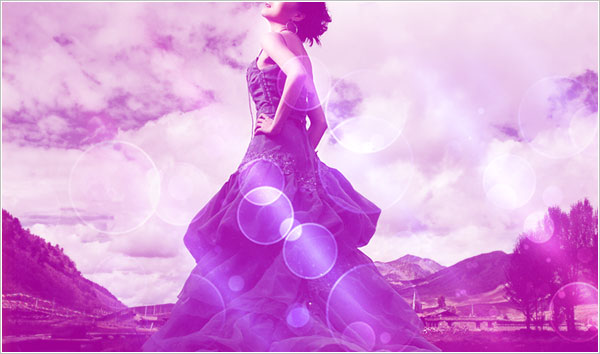 Boxoft Photo Magic Maker features:
Edit images with adding multiple effects;
Directly get images form PC or Digital Camera;
Preview image effect while processing;
Support double-clicks to view picture;
Provides different kinds of effects: Sketch, Light, Star, Water, Weather, etc;
Support undo or redo your operations;
Allow save images in different formats: JPG, PNG, TIFF, BMP;
Enable print out edited images directly;
Allow choose Paper size or define manually before printing;
Support MirrorPrint edited picture.