Boxoft Digital Publication Software enables you to create digital flip books which deliver your content without producing waste! As we know, if we print the content on a paper book, we need a lot of papers. As a result, we need cut down more trees to make papers. If we publish it to flipbook, it will help us protect the environment and save more resources. Moreover, if we need to share a paper book with others, we need to send it by the express. However, with online flip book, we just need to send it through the internet.
Boxoft Digital Publication Software works fine under Windows. The flipbook that it outputs was coded with web standards in mind and tested in multiple browsers, so it is a trustworthy program that you can use it for a lifetime. Boxoft Digital Publication Software also has many features which enable you to define the color of button, change your background, define page size and select your language of the interface of flipbook etc.
If you are eager to convert PDF to vivid flipbook, just use this flipbook creator.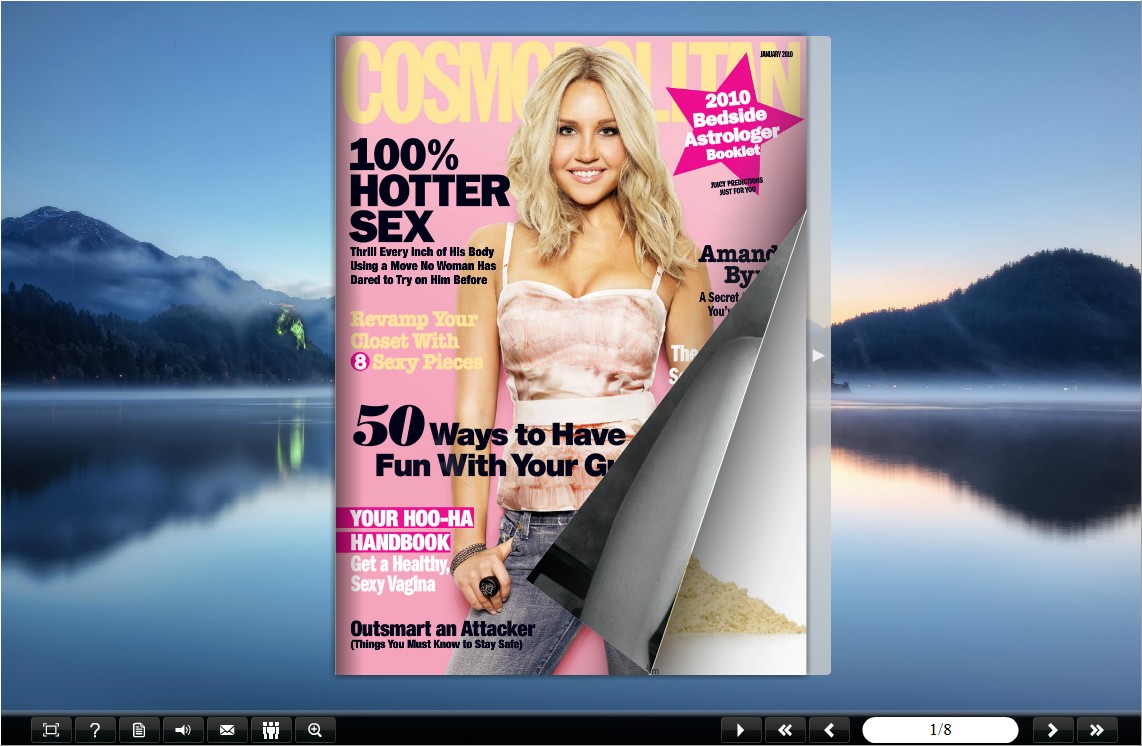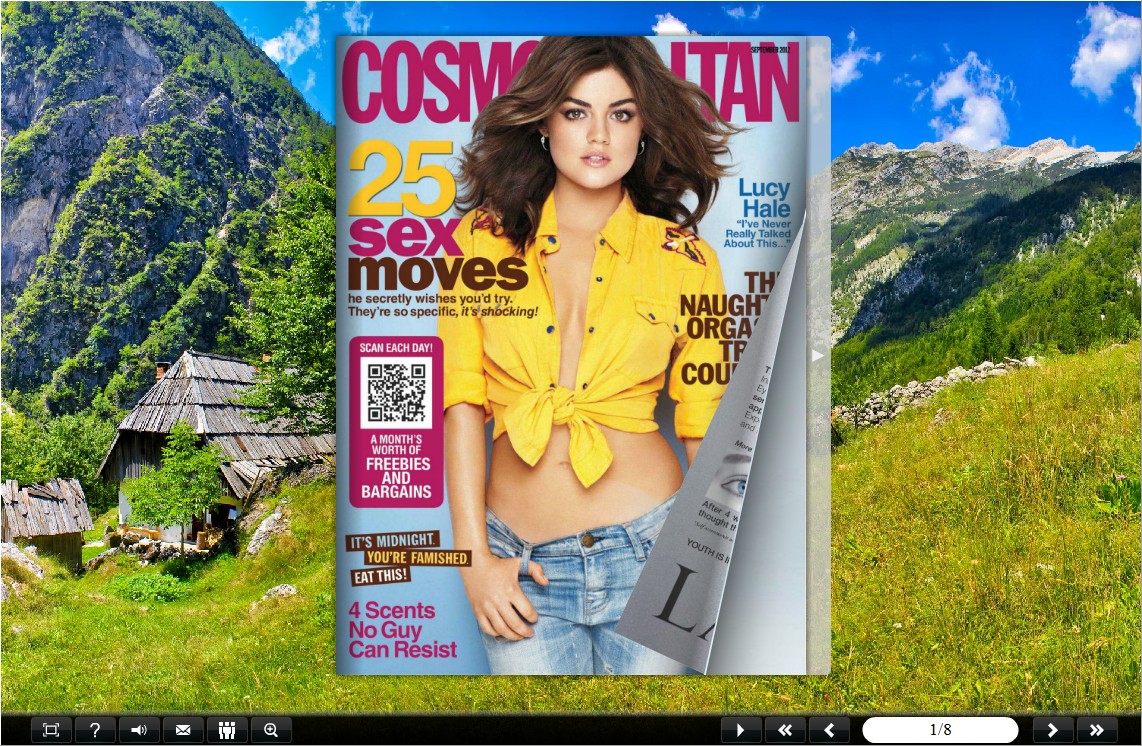 Besides, you can also upload your stunning flash flip books online and put them on the online book shelf. You can also insert it into your own website. As a result, you can manage your flip book online.

 

However, if you want to convert PDF to splendid 3D flipping book, you can try this 3dpageflip.