Boxoft Page Flip Software for iPad is an offline digital publishing software designed to turn static PDF documents to dynamic digital publications, digital magazines and digital catalogs. Nothing could be difficult for you to finish the process of conversion. It enables you to create four different formats of flipping book: html, app, exe and zip.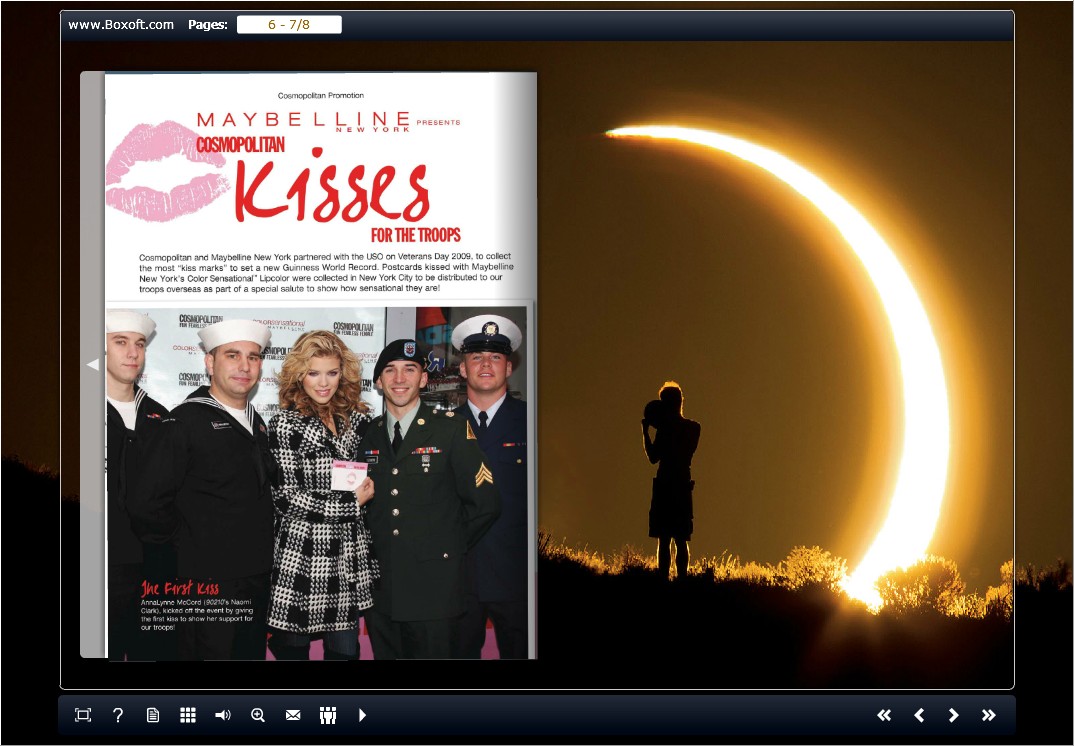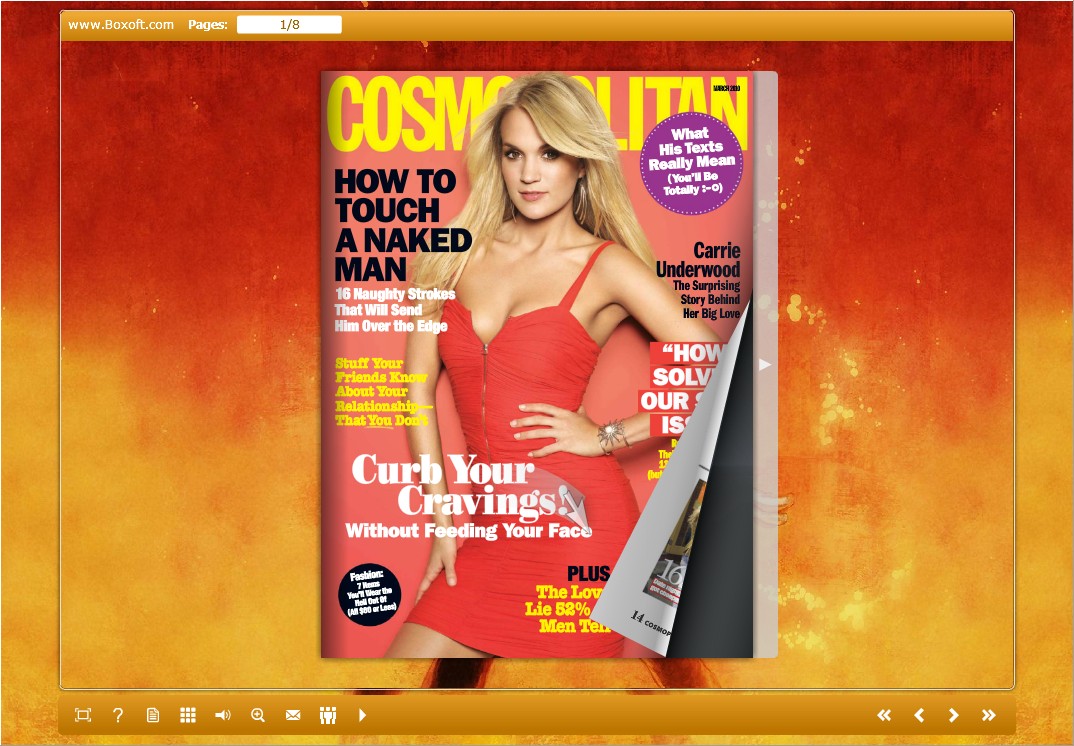 As we all know, the traditional book is printed on paper. Paper is made from trees. When we want to make paper, we need to cut down trees. Everybody knows that it is difficult to plant a tree, but it is easier for you to cut down thousands of trees. As a result, we need to save more paper or find some substitutes. Boxoft Page Flip Software for iPad provides us with an effective way to save paper because it enables you to create online flipping book instead of printing it on the paper.
Boxoft Page Flip Software for iPad enables you to view all pages of flipping book through thumbnail window. You can easily jump to any page in the flipping book. It also enables you to download and print flipping book according to your actual needs.
This 3dpageflip is a good assistant for you to create 3D flipping book.
Product Features
1.Powerful program to create flipping book from PDF
2.Fantastic and beautiful pre-designed templates and themes are available
3.Show or hide some functional buttons on the tool bar
4.Enjoy background music while reading flipbook
5.Life time customer service support
6.Support to batch converting PDF documents to flipping books