Boxoft PDF to Flipbook Online Converter for iPad is a marvelously functional page flip software to create engaging flipping books from PDF documents. It also enables you to insert any images directly as the background images, you can also export all settings as a theme for later use. Moreover, you can also save a project for later editing.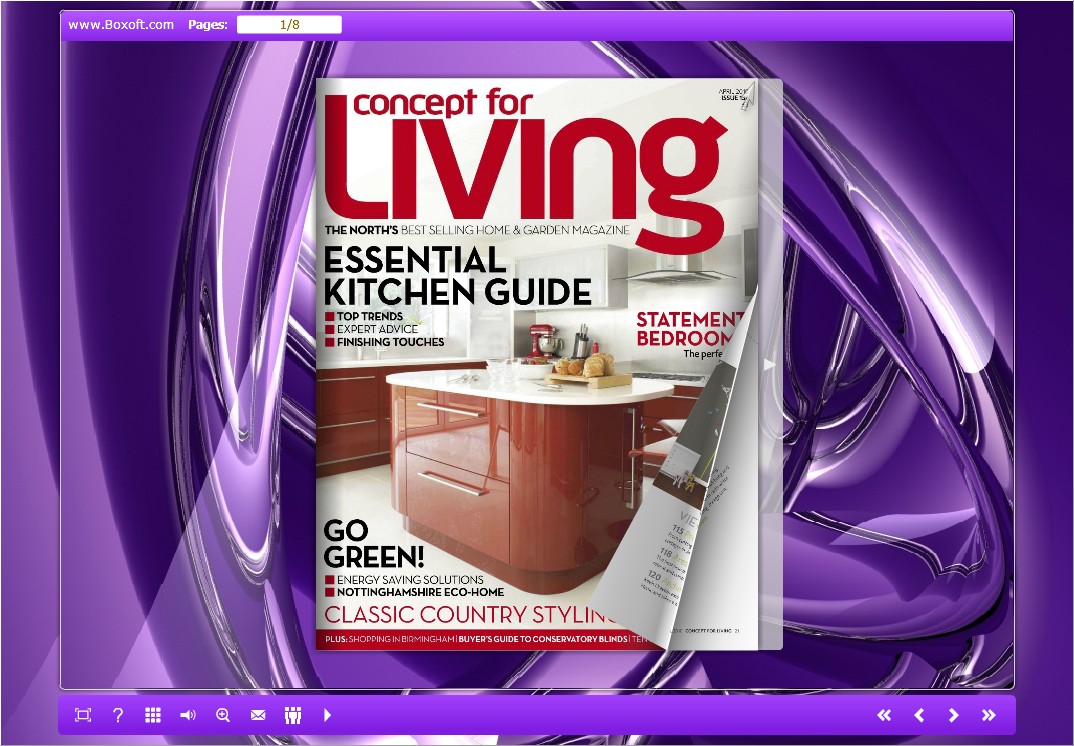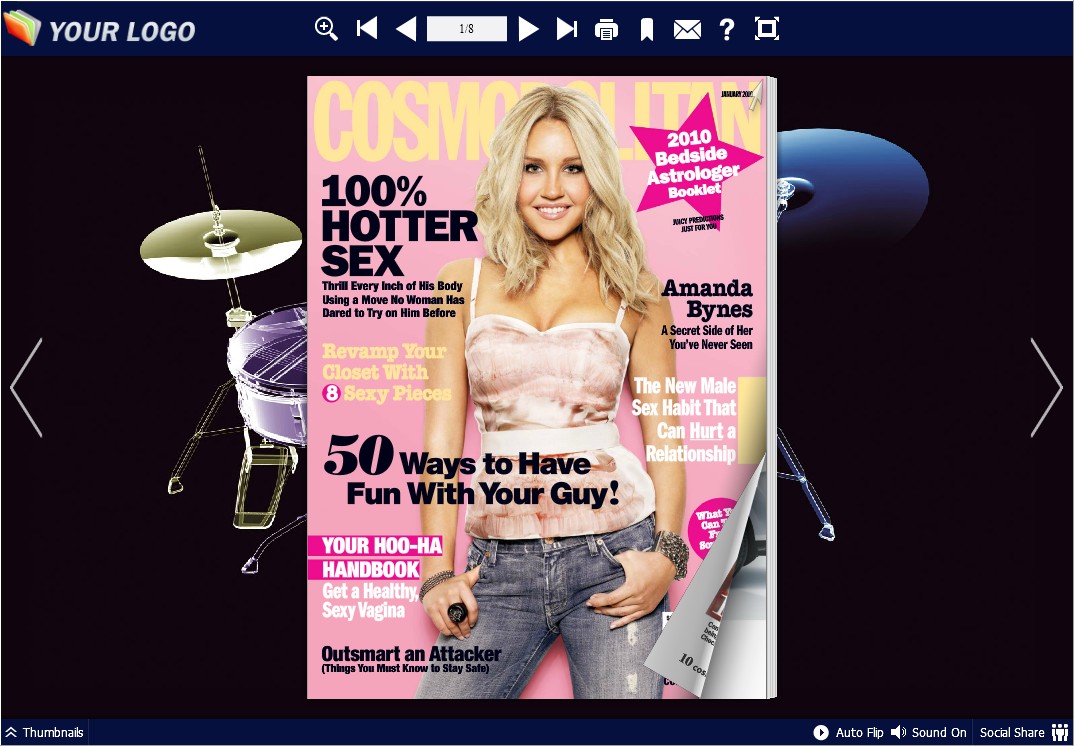 Digital page flipping effect offers you a highly compelling user experience, it is similar to a real paper book. However, it brings your traditional printing experience to new levels by using high technology. You can produce as many publications as you like without other third softwares. In addition, it also provides you with over 60 unique and functional features.
Boxoft
Boxoft PDF to Flip Page Software for Mac has been keeping updating constantly. As we all know, flipping book has become a fashion nowadays. Boxoft PDF to Flip Page Software for Mac is superior to others flipping book publishing softwares because it can help you create stunning flipping book with better and real visual effect quickly and easily.
Boxoft PDF to Flip Page Software for Mac also provides you with a broad access to the public. It enables you to output flash flipping book in four kinds of formats: HTML, EXE, ZIP and APP. You can also create mobile version flipping book so that users can view it on mobile devices. Different formats of flipping books have their own advantages, you can decide to output flipping book according to your actual needs.
In addition, our company has been paid more attention to customer experience. We also keep offering you free professional softwares from time to time. You can download and use without paying any fee. Cool? We see many opportunities to deliver a better customer experience, and consequently build a better company.
You can convert PDF to splendid 3D flipping book by using this 3dpageflip provides you with an optional function which enables you to set a password for your flipping book. It helps to protect your flipping book from being plagiarized. It is really an effective way for you to protect your online flipping book.